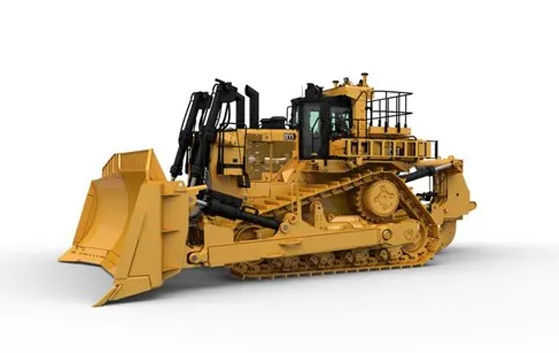 IR4 prides itself on the standardised systems it has developed for the mining sector, particularly earthmoving with the rebuilding of worn parts and extending the useful life of new parts. IR4 continues to grow its strong working relationships with many global leaders such as Caterpillar, Komatsu, Hitachi and Liebherr and is focused on delivering further solutions into this market.
Our Standardised Systems in the Mining Segment include:
Automated Metal Spray
Automated Abrasive Resistant Material Solution
Robotic Column & Boom System
Automated Idler Rebuild Solution
Automated High-Speed Hose Cutting
IR4's systems demonstrate some of the best application of artificial intelligence in industrial automation, and our in-house IP offers real life solutions for our industry partners.